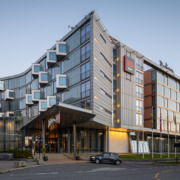 Radisson RED Hotel, Gardermoen
Lokasjon
Gardermoen flyplass
Størrelse
25.800m² – 514 hotellrom
Oppdragsgiver
Avinor v/Hotell Østre AS
År
2022
Hotellet er bygget i to faser. Første byggetrinn på 17.000m² og 300 hotellrom sto ferdig i 2010, mens andre byggetrinn legger til ca 8700m² og 214 nye rom.

Den senere utvidelsen var planlagt ved første byggetrinn slik at utvidelsen oppleves som en sømløs videreføring. Som et effektivt flyplasshotell har viktige kriterier i tillegg til estetikk vært funksjonalitet, driftsøkonomi, lydproblematikk og miljø, energibruk og materialvalg.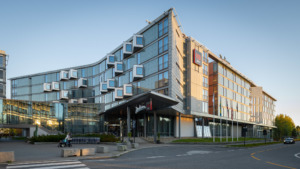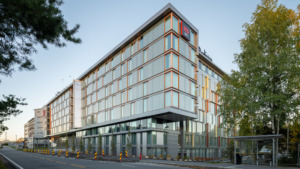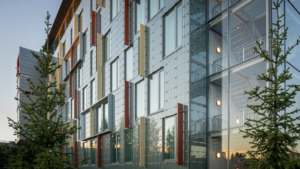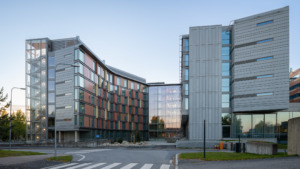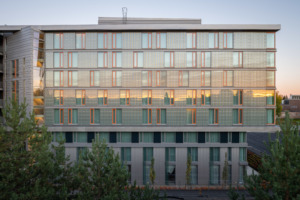 (Photo: Dmitry Tkachenko)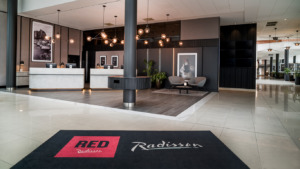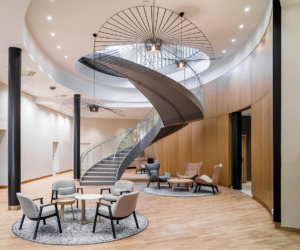 (Photo: Rickard L Eriksson)
https://www.nielstorp.no/wp-content/uploads/2022/10/Niels-Torp-Arkitekter-Radisson-RED-19.jpg
1215
2160
Herman Hagelsteen
https://www.nielstorp.no/wp-content/uploads/2021/02/logo.png
Herman Hagelsteen
2022-10-17 12:31:46
2022-10-17 14:09:58
Radisson RED Hotel, Oslo Airport
Lokasjon
Snarøya
Størrelse
390m²
Oppdragsgiver
Familie
År
2022
Tiden hadde løpt litt fra det som en gang var en flott villa og nye eiere ønsket en oppgradert bolig med et moderne uttrykk. Rehabiliteringen viser hvordan man med enkle arkitektoniske grep kan transformere et bygg uten å forandre formen som helhet. Huset åpnes opp mot utsikten over Snarøykilen med nye store vinduer, taket får et skarpere uttrykk med sinkplater, fasadepaneler gis nye former og farger og en utvidet, slipt betongterrasse med badebasseng og grillområde aktiviserer utomhusarealene. Innvendig oppgraderes huset med et program som møter dagens kvalitetskrav og som er tilrettelagt en aktiv familie og deres spesifikke behov og ønsker.



Eksisterende hus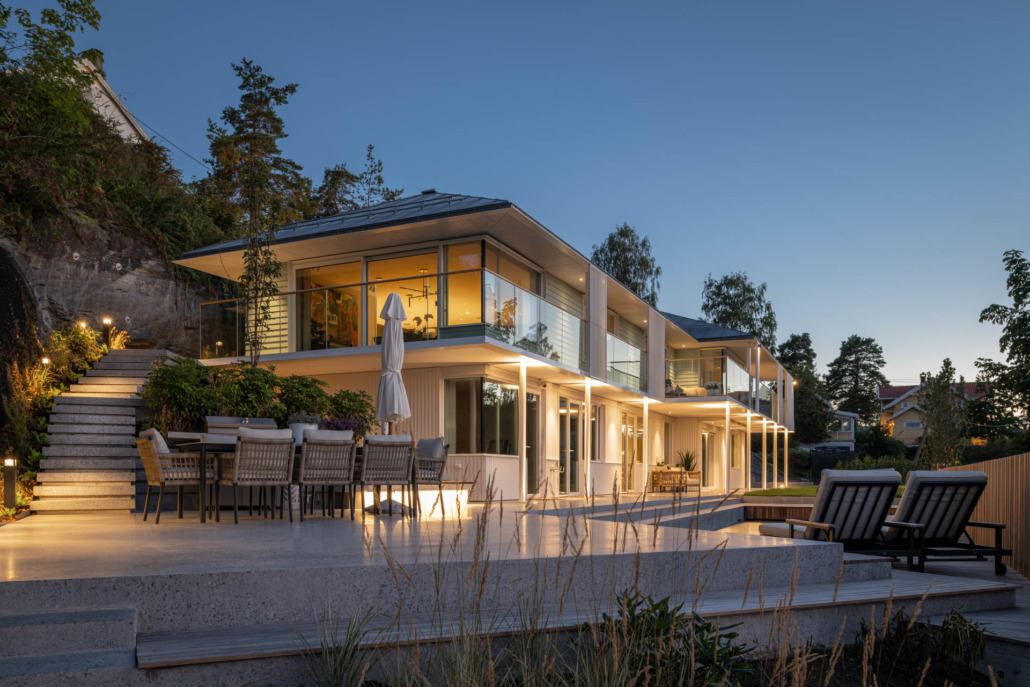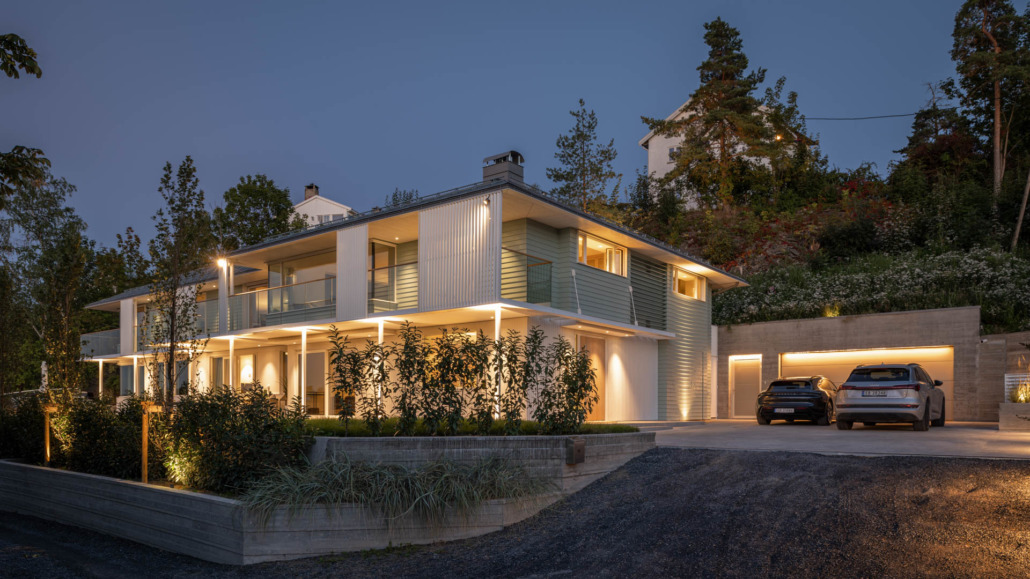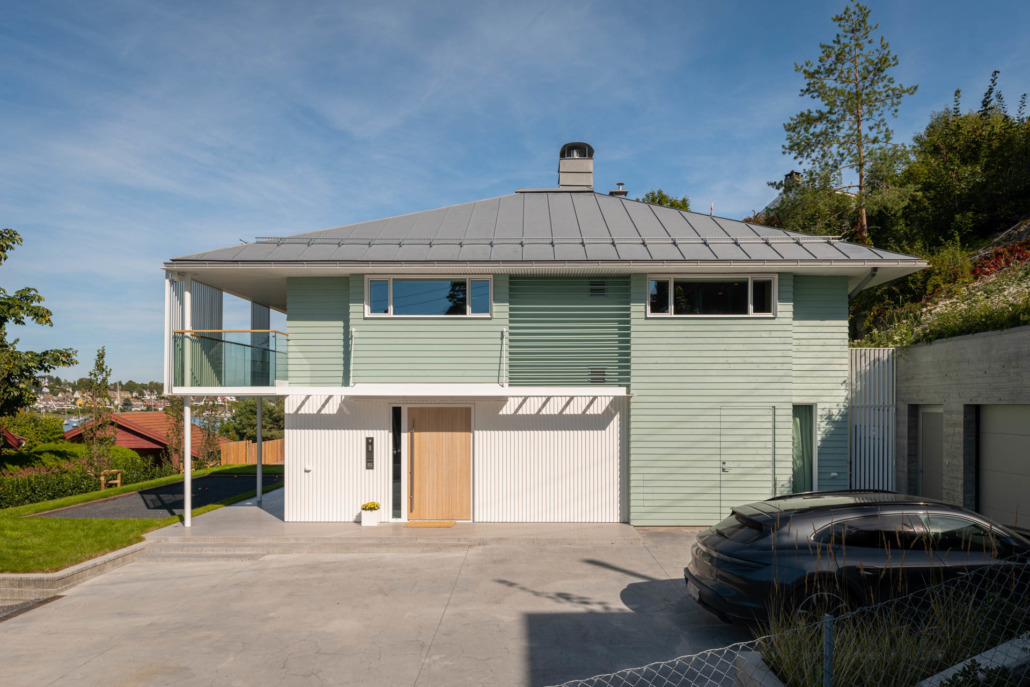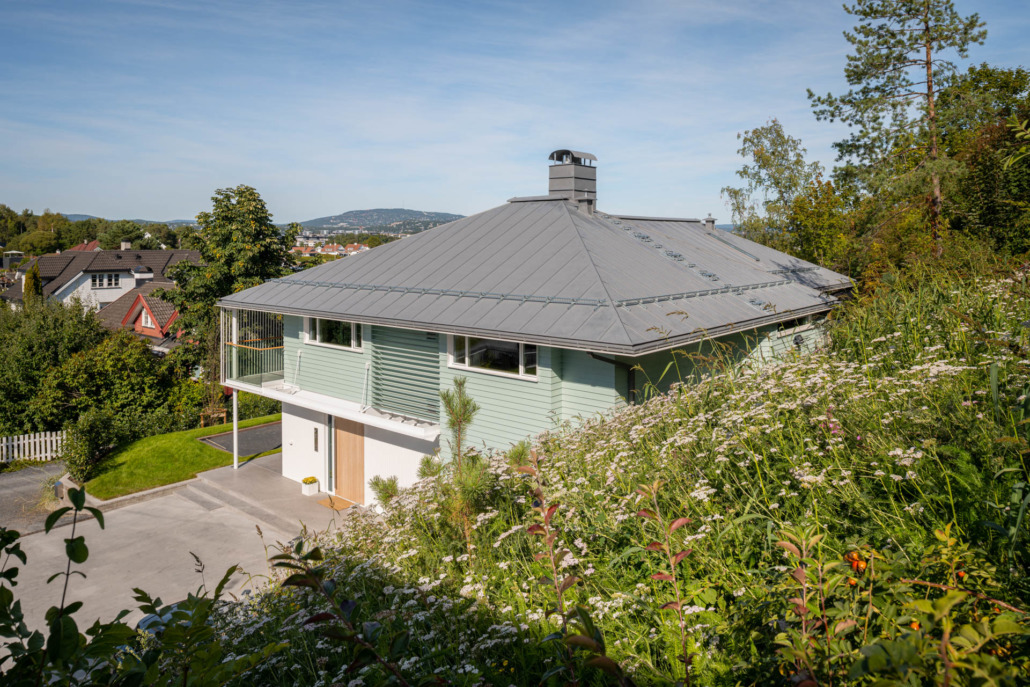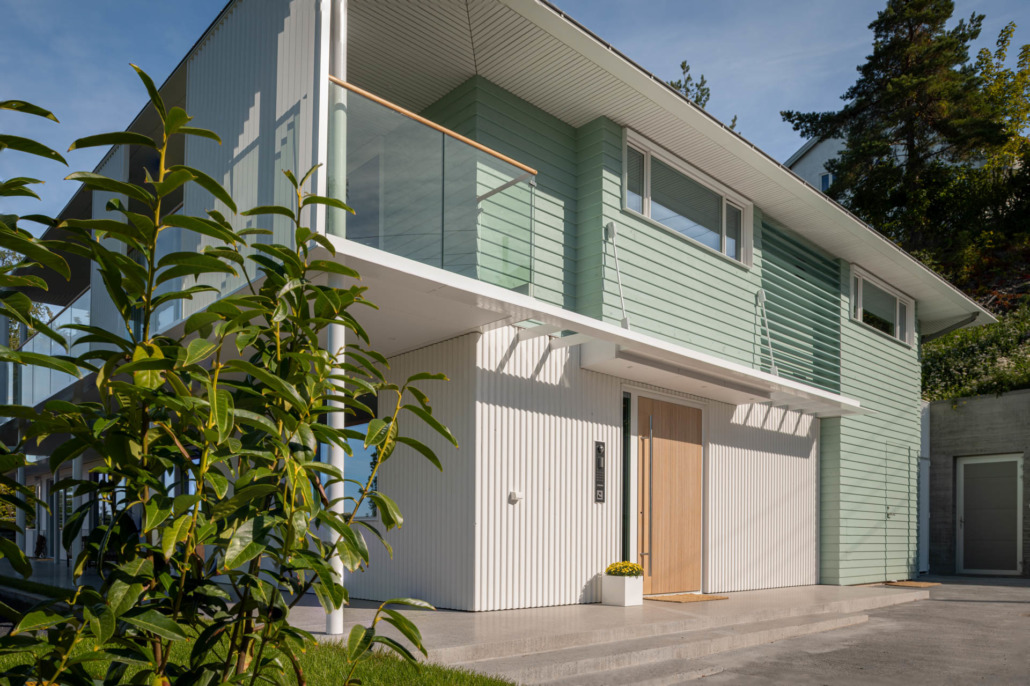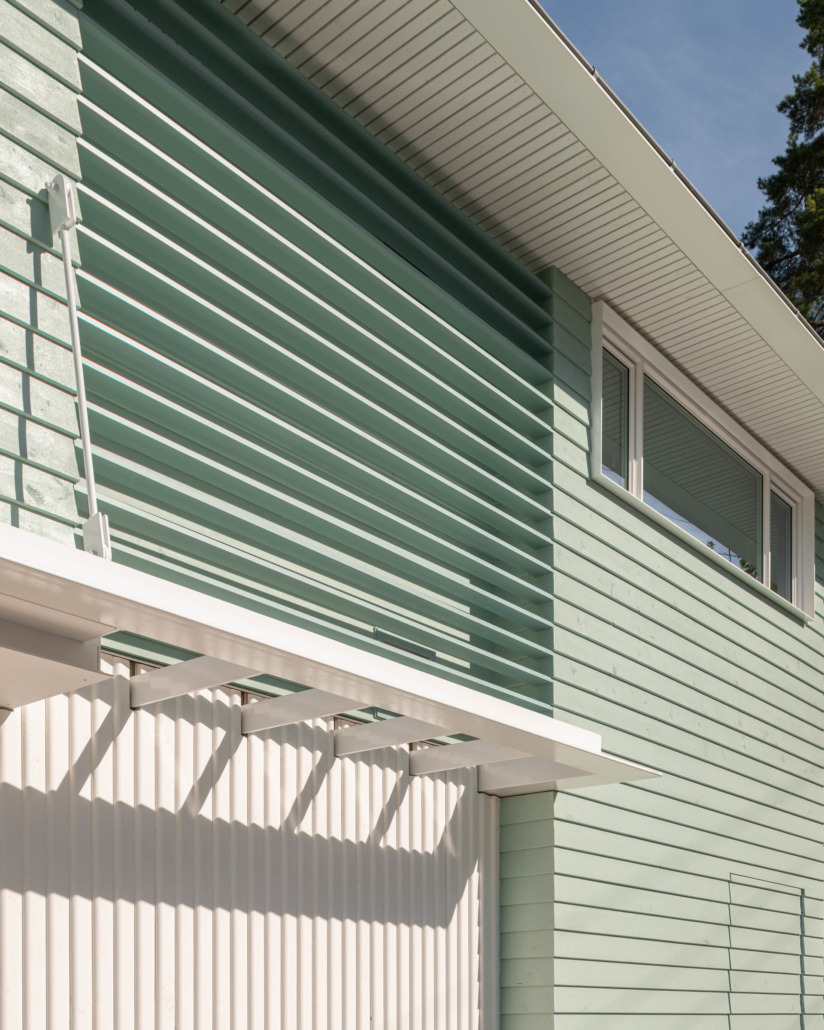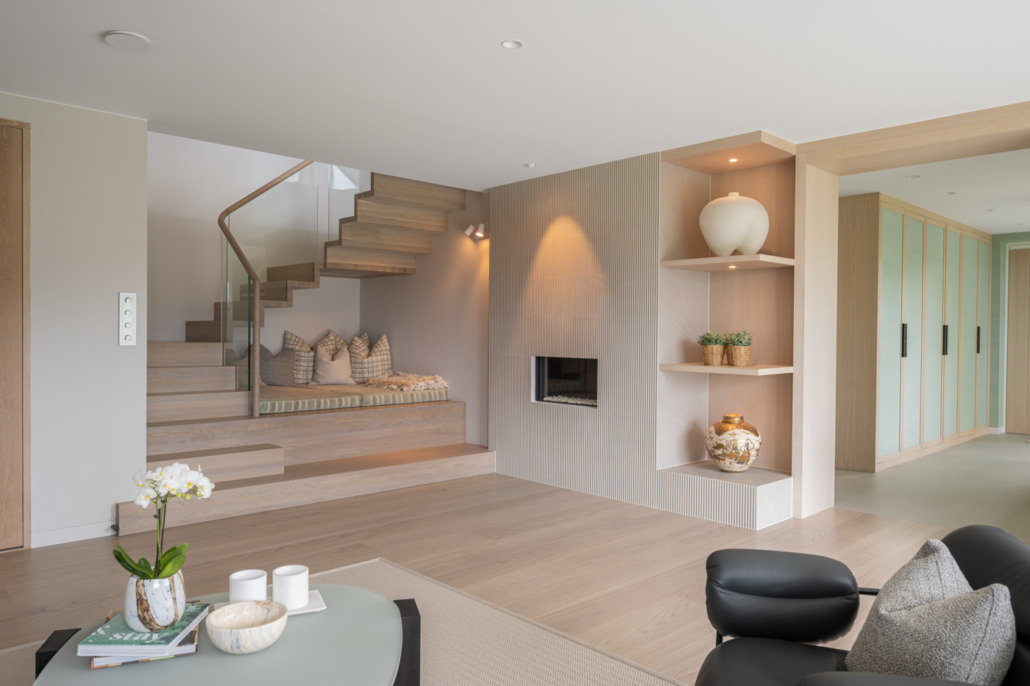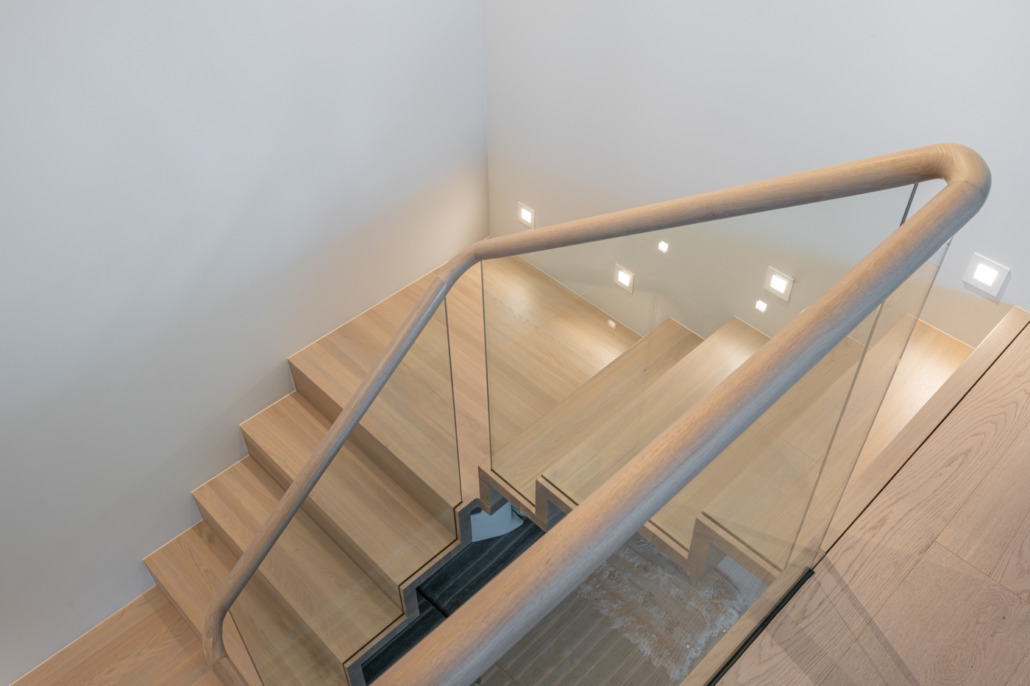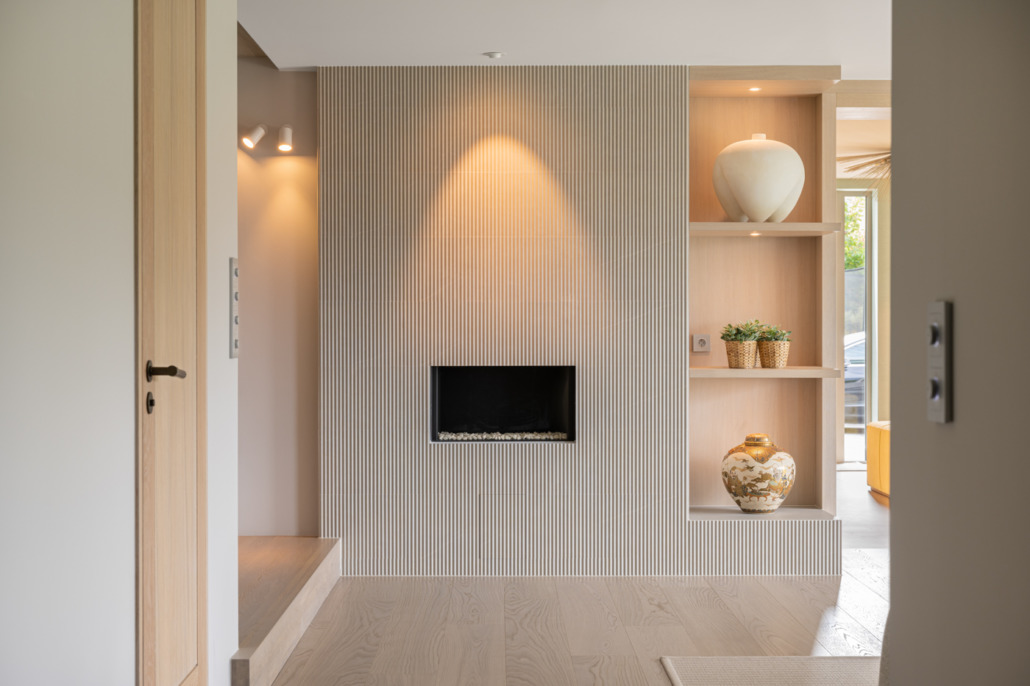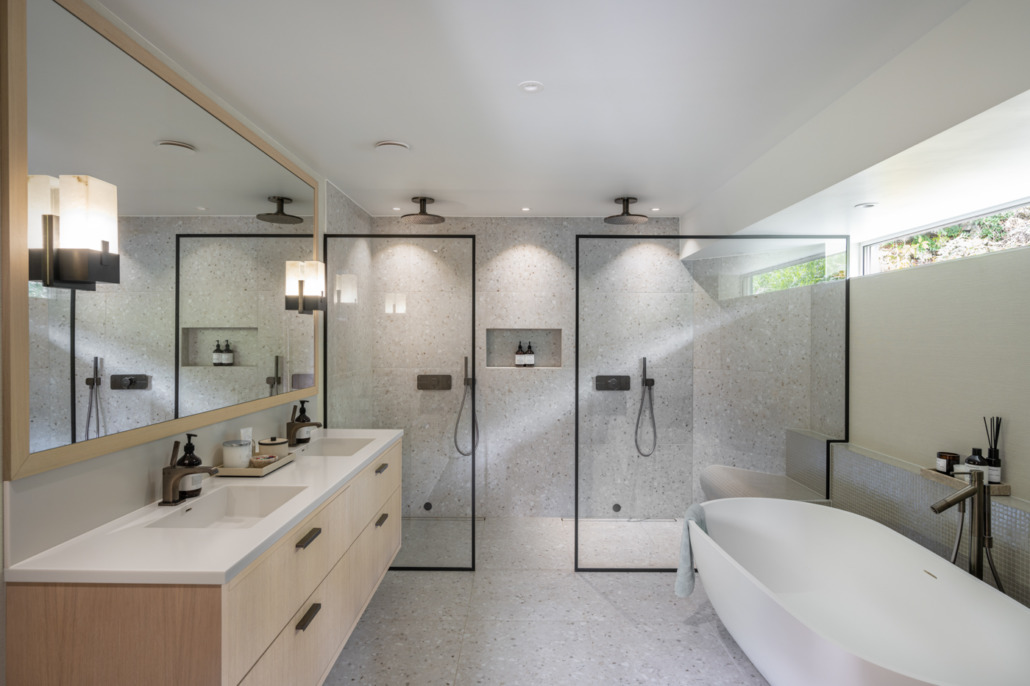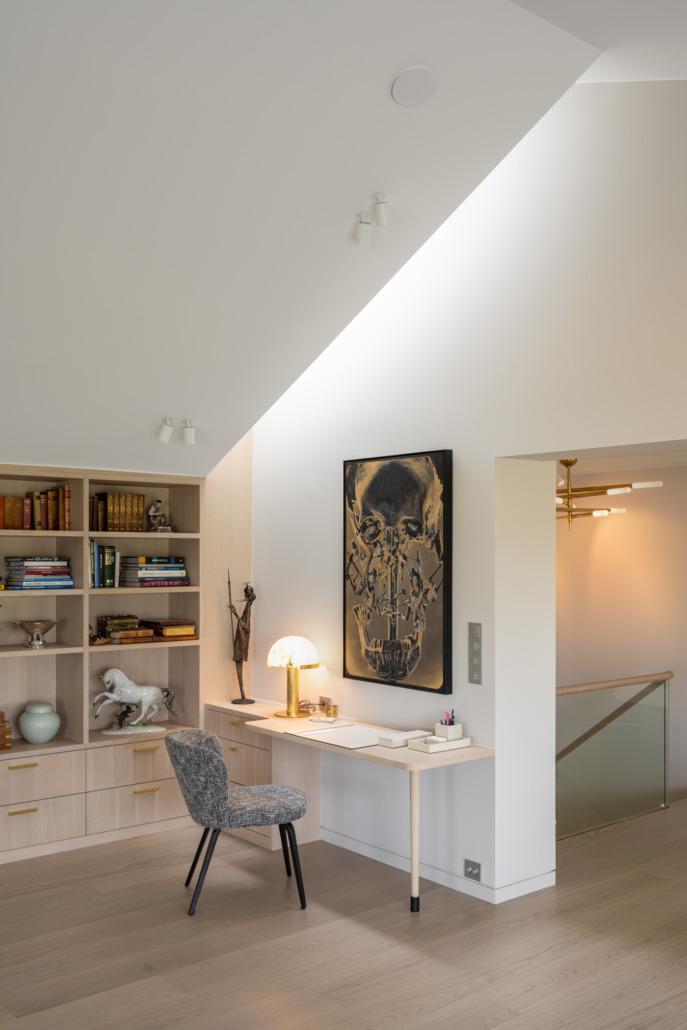 (Photo: Dmitry Tkachenko)

Fasade nord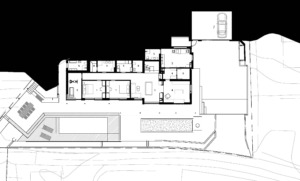 Plan 01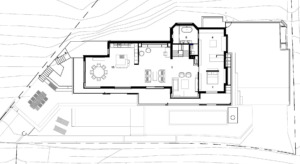 Plan 02
https://www.nielstorp.no/wp-content/uploads/2021/12/05-1.jpg
1651
2477
Herman Hagelsteen
https://www.nielstorp.no/wp-content/uploads/2021/02/logo.png
Herman Hagelsteen
2022-09-29 11:20:15
2022-11-01 15:44:32
Privatbolig, Snarøya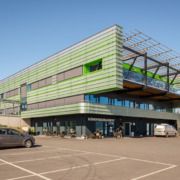 Lokasjon
Vestby
Størrelse
4200m²
Kunde
O. Breivik AS
Built
2021
Prosjektet er en totalrehabilitering og transformering av et eksisterende kontor- og lagerbygg fra 80-tallet.  Oppgaven gikk ut på å gjøre bygget mer synlig og gi det en kvalitet og identitet for nye og eksisterende leietagere, både når det gjelder eksteriør, interiør og utomhus.
Hovedinngang har fått en markant pergola, en flott velkomst. Fellesarealet bølger seg gjennom de to kontoretasjene med en trespilevegg i eik og interiøret åpner seg opp mot syd og gir et flott utsyn mot grønne marker og en evig pulserende E6.
Ombyggingen er utløst av et behov for etterisolering og fasadebearbeidelse i tilknytning til dette, samtidig som det var et behov for en standardheving etter 20-30 år uten oppussing. Det gjøres også en sedvanlig tilpasning til forskjellige leietakere. Det rehabiliterte bygget er tilleggsisolert med ca 200 mm isolasjon på vegger og tak og bygningen kles med en perforert metallkledning. Kledningen skjuler persiennekasser og utstikkende beslag. Den innvendige ombyggingen av den søndre seksjonen omfatter endring fra en oppdeling i mange cellekontorer til åpne kontorlandskaper på plan 2 og plan 3.
I den nordre seksjonen, akse 6-7, er det planlagt å rive det meste av etasjeskillet mellom plan 2 og plan 3, slik at denne seksjonen i realiteten blir en 1-etasjes bygning med en liten mezzanin på plan 3. Denne seksjonen har fått to bruksenheter, et areal på ca 600 m2 med kontorer og lager og et mindre lagerareal ved seksjoneringsveggen som kan disponeres av den søndre delen.
I den søndre seksjonen er det også et plan 1, hvor det er kommet et bakeri med et lite utsalgs- og serveringssted. Byggherren ønsket å lage et miljø rundt bygget som demper det harde industri-trafikkmiljøet. Utearealet terrasseres, beplantes og gir mulighet for "lunsj i det grønne", med attraktive sitteplasser for kaffekopp og bakervarer når været tillater det.
(Photo: Dmitry Tkachenko)
https://www.nielstorp.no/wp-content/uploads/2022/09/test-scaled.jpg
1708
2560
Herman Hagelsteen
https://www.nielstorp.no/wp-content/uploads/2021/02/logo.png
Herman Hagelsteen
2022-09-15 14:11:24
2022-11-07 09:23:41
Kleverveien 3