"Norwegian nature gives life to artificial island in China
When the longest bridge over the sea in the world opened in China last month a Norwegian archtectural firm had reason to applaud"
We are proud to have contributed to Zhuhai terminal with landscape concept designs in Cooperation with the firm Archplus. A record breaking endeavour the longest sea crossing bridge to be built to date, is a huge project in itself. In the big scheme of things this is a small part of the design, but we still contributed with designs for 38 000 m2. This is not our first project in China, we designed the new headquarters for China Eastern Airlines that opened earlier this year. Great to work with Archplus again.
Read the article here: (requires log in)
https://www.aftenposten.no/kultur/i/qnaq3z/Norsk-natur-preger-kunstig-gigant-oy-i-Kina?spid_rel=2&fbclid=IwAR1VRGl0_sm8Q4wV3caqSzmnqMeVRCLZFDSD6WXuHsJ6dA8mWDo00sUyYEM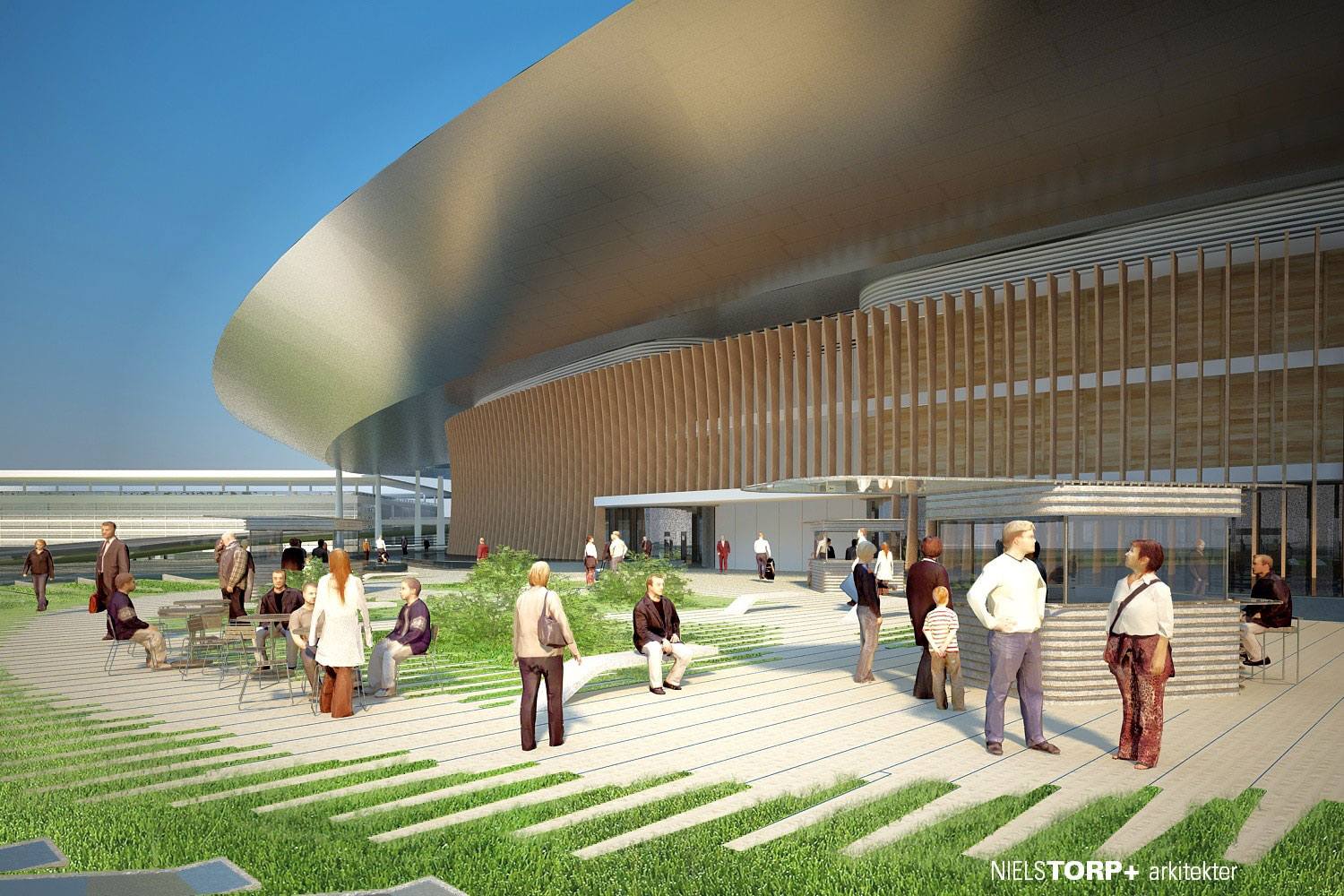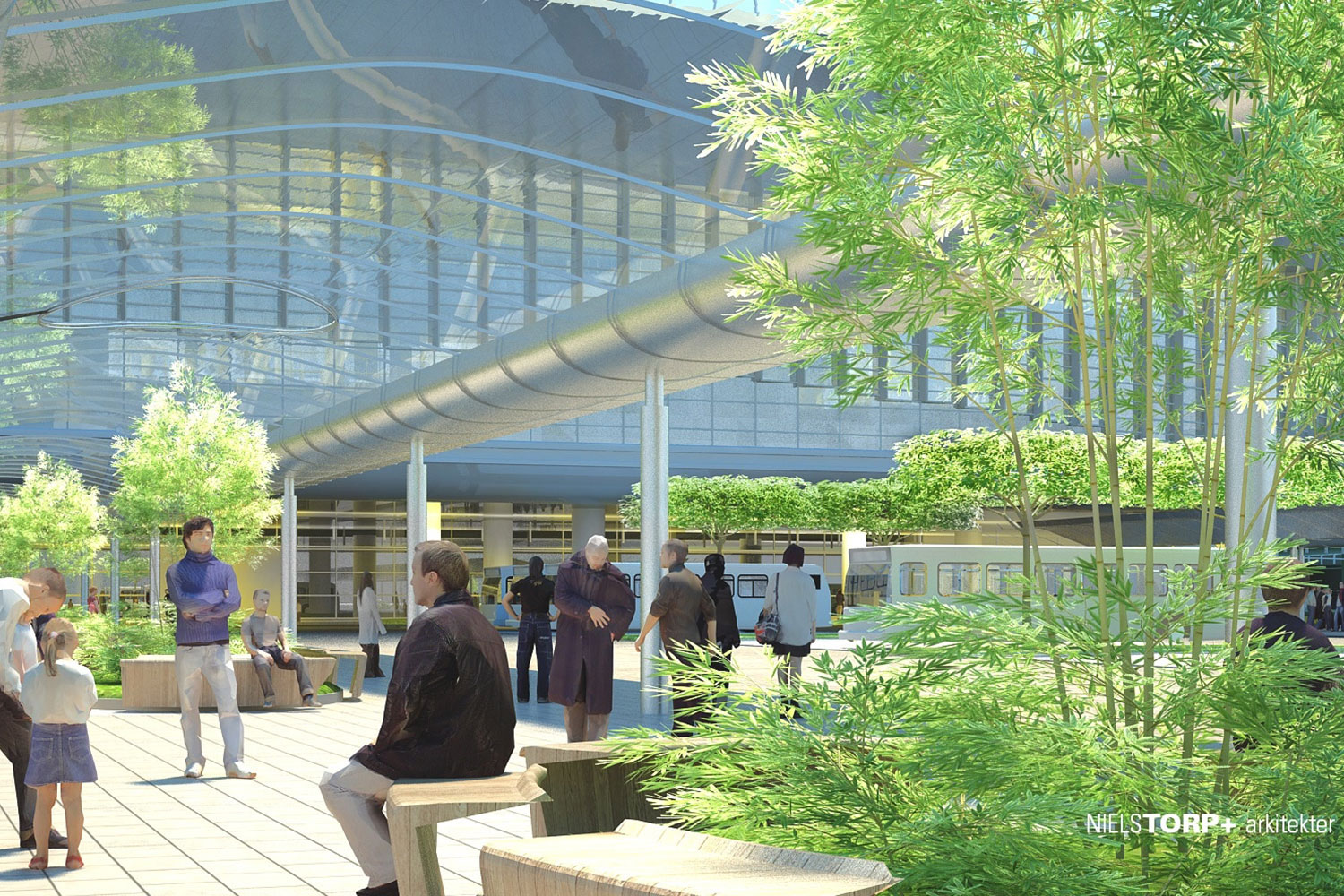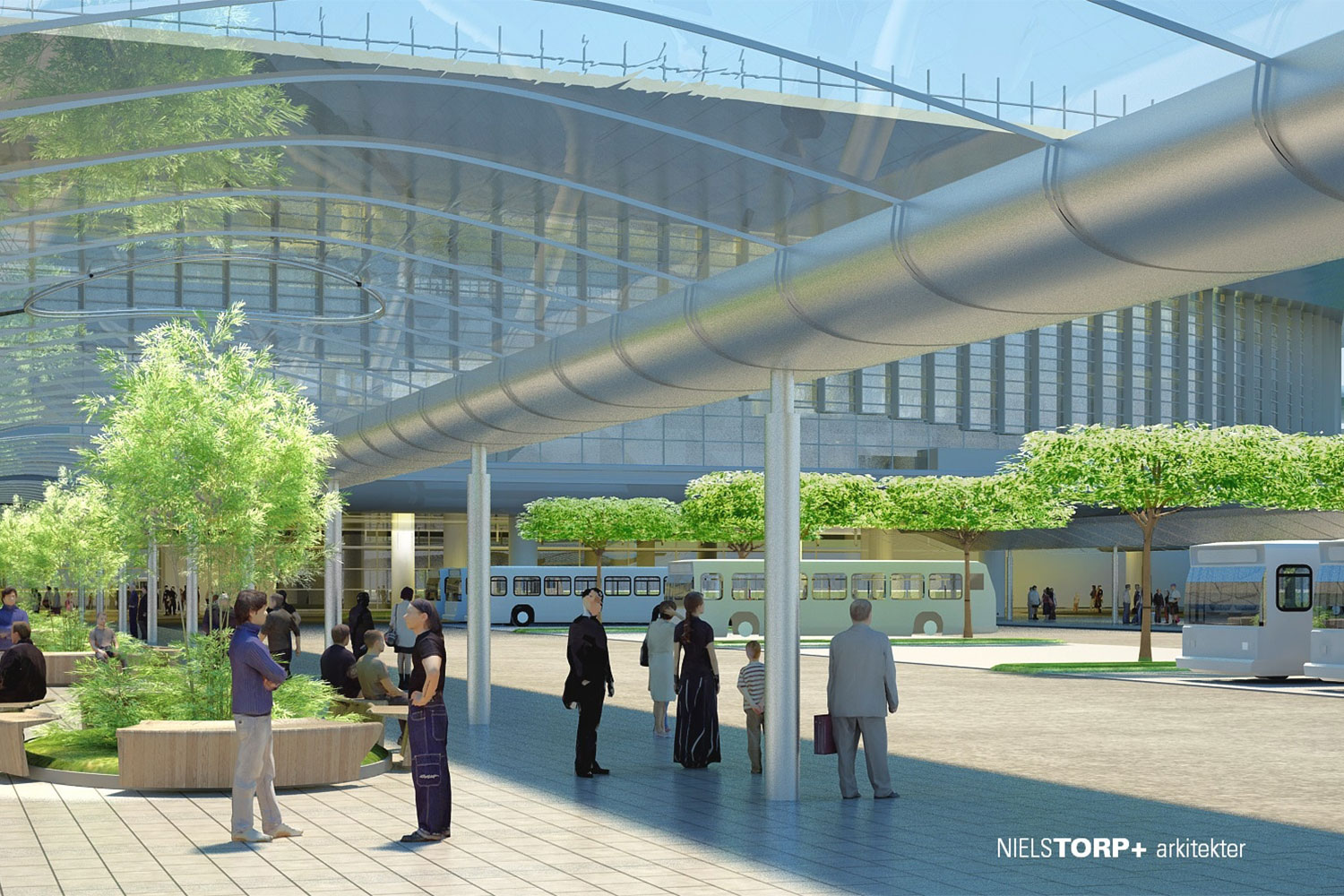 https://www.nielstorp.no/wp-content/uploads/2018/11/10.jpg
1000
1500
Bente Ulvoy
https://www.nielstorp.no/wp-content/uploads/2021/02/logo.png
Bente Ulvoy
2018-11-12 15:07:51
2022-11-28 09:29:27
OUR PROJECT IN ZHUHAI CHINA FEATURED IN AFTENPOSTEN NEWSPAPER