We're exited that the build is starting up of 150 appartments in Ålesund. The project is designed by us, and was won in a competition in 2013 .
The Project is aptly named "Clear view", "Fri Sikt" in Norwegian, and sits on a prime location in Volsdalsberga in Ålesund, with direct views to the ocean and the mountain range "Sunnmørsalpene" looking down on you.
The apartments are designed to be mindful of the landscape and surrounding nature and to ensure maximum views from all the 150 units. All Apartments have large balconies, and the buildings are placed in the landscape in order to permit maximum sun exposure to the communal areas between the buildings, and to all the apartments. The result will be a light airy feel facilitated by transparency and the natural light shining in.
Estate Nyheter wrote about the project: http://www.estatenyheter.no/2018/10/08/her-skal-det-bygges-150-leiligheter-ved-sjoen
"The buildings are not designed exactly straight up and down, but rather placed on opposite sides in a reversed stairs-formation to let the sun in. Nature is at it's most glorious in this location, and the architects' job is to make the most of it. We feel happy about what we've achieved and look forward to seeing the project realised" says Senior Architect Anette Dietrichson Bruun from NIELSTORP+ Architects.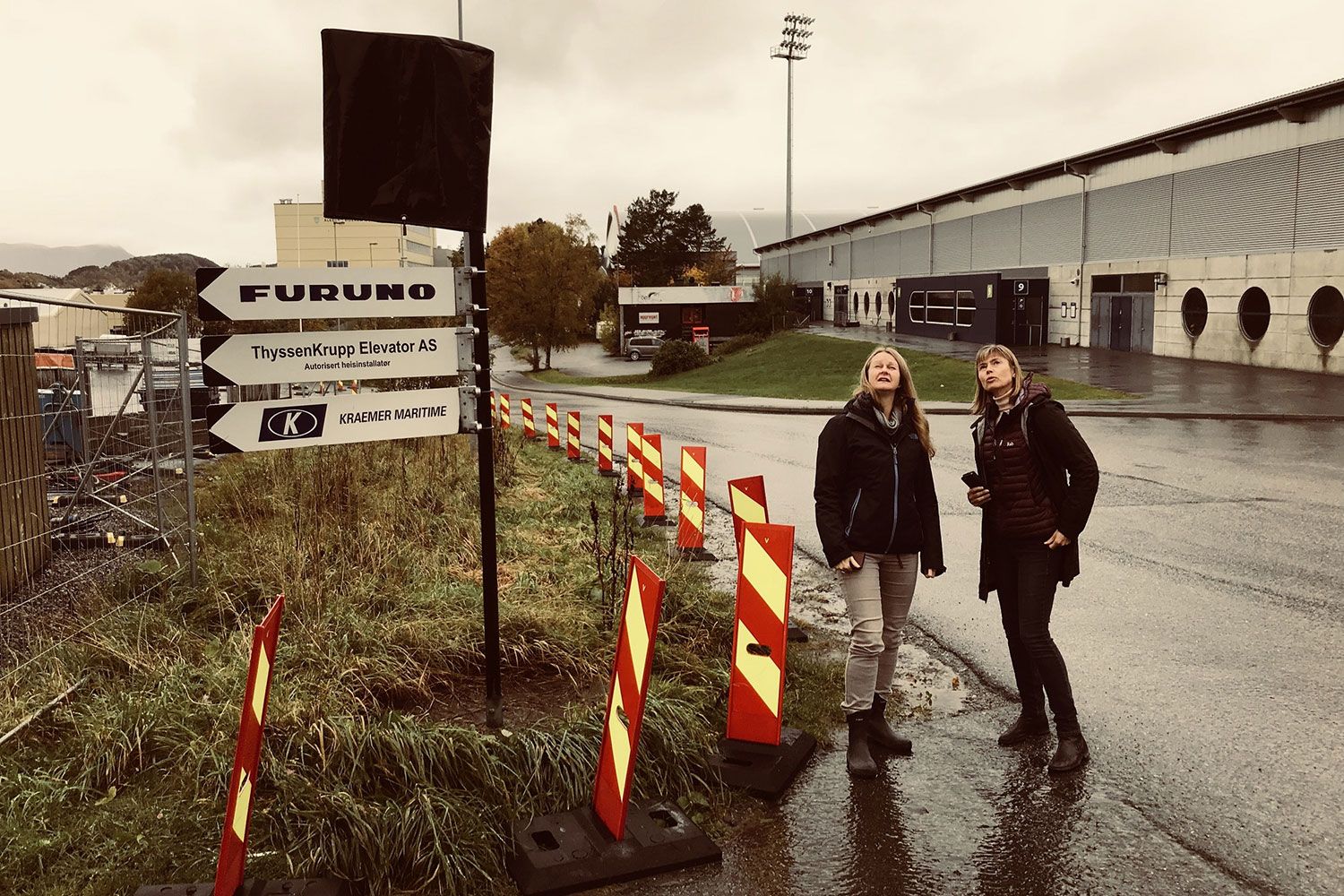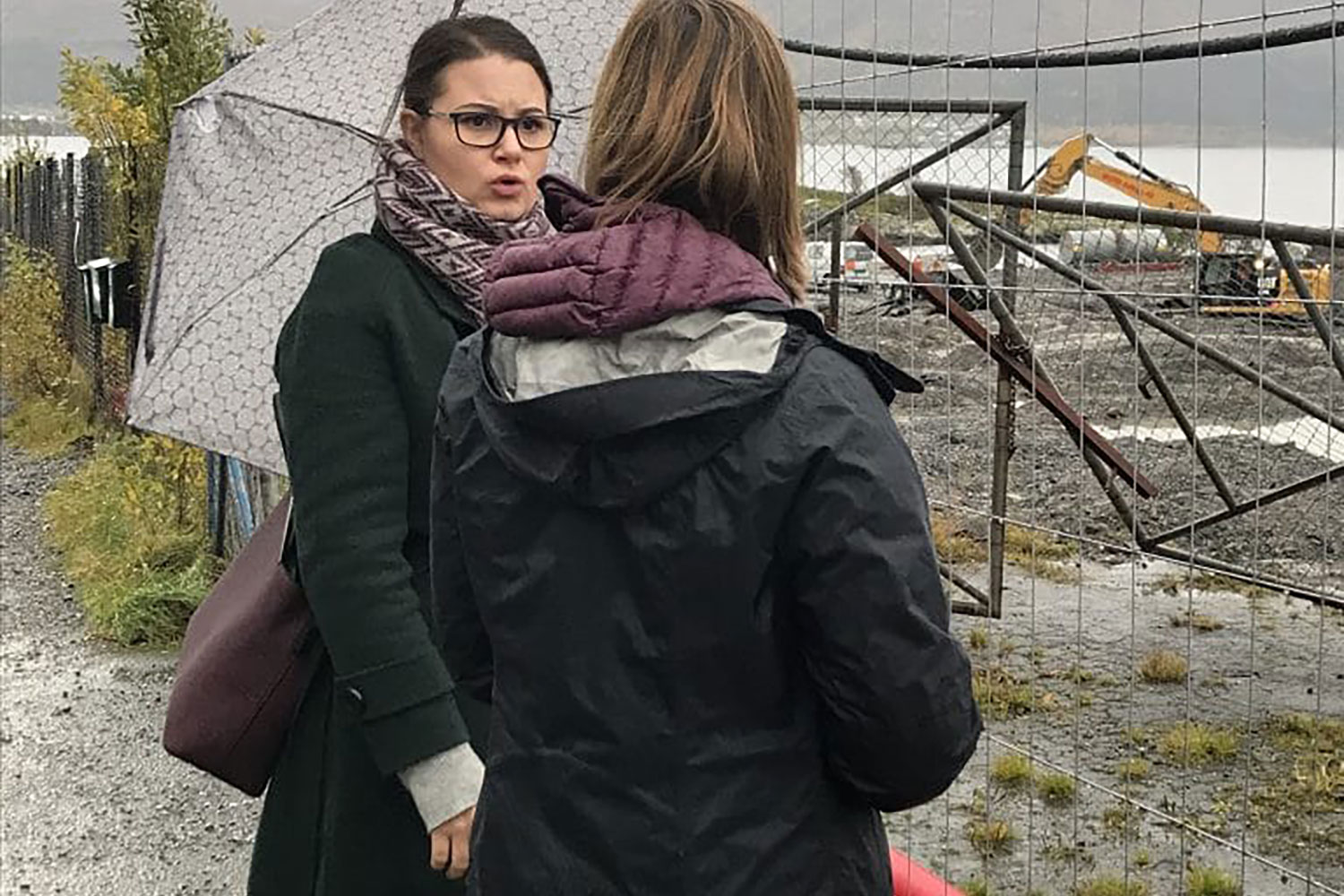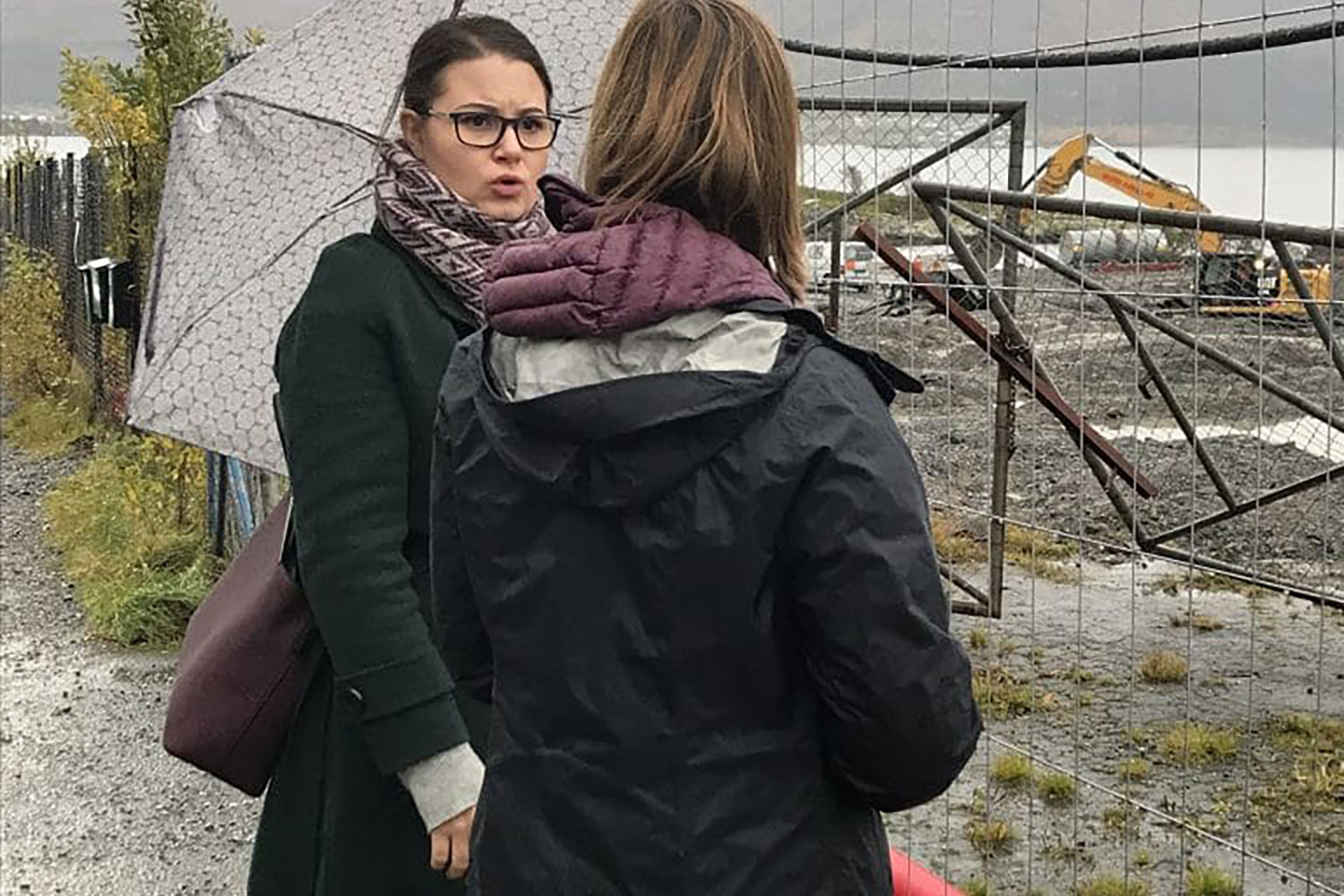 Our architects (from the left:) Kristin Lunde, Anette Dietrichson Bruun and Kornelia Datko recently visited Volsdalsberga for a site-inspection.
Here is the current view in October 2018 and underneath the view in a few years time: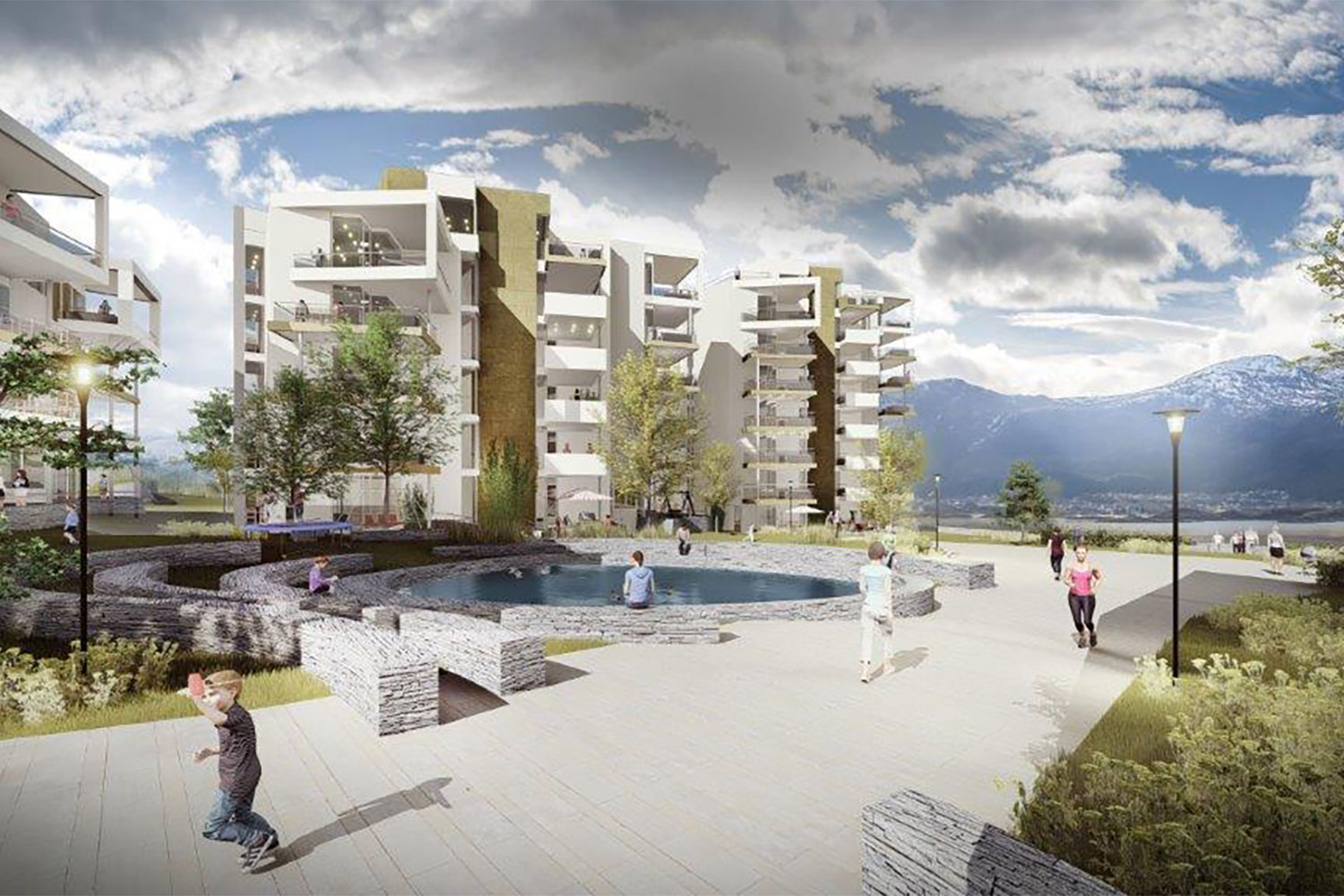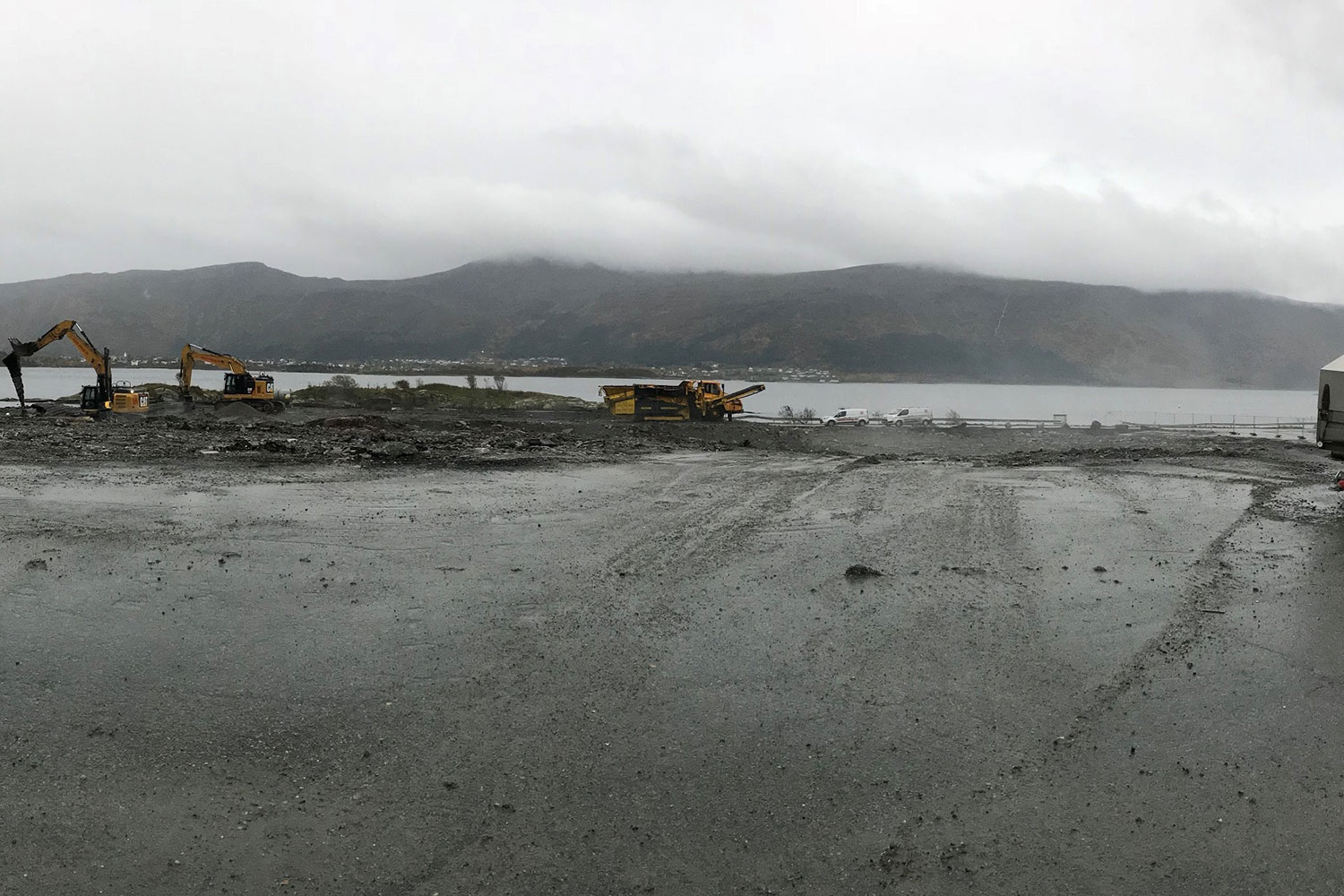 If you're interested in the Project; check out their website: https://www.frisikt.ulsmo.no/
https://www.nielstorp.no/wp-content/uploads/2018/10/1.jpg
1000
1500
Bente Ulvoy
https://www.nielstorp.no/wp-content/uploads/2021/02/logo.png
Bente Ulvoy
2018-10-18 12:19:32
2022-11-28 09:29:27
A "clear view" for 150 new apartments in Ålesund